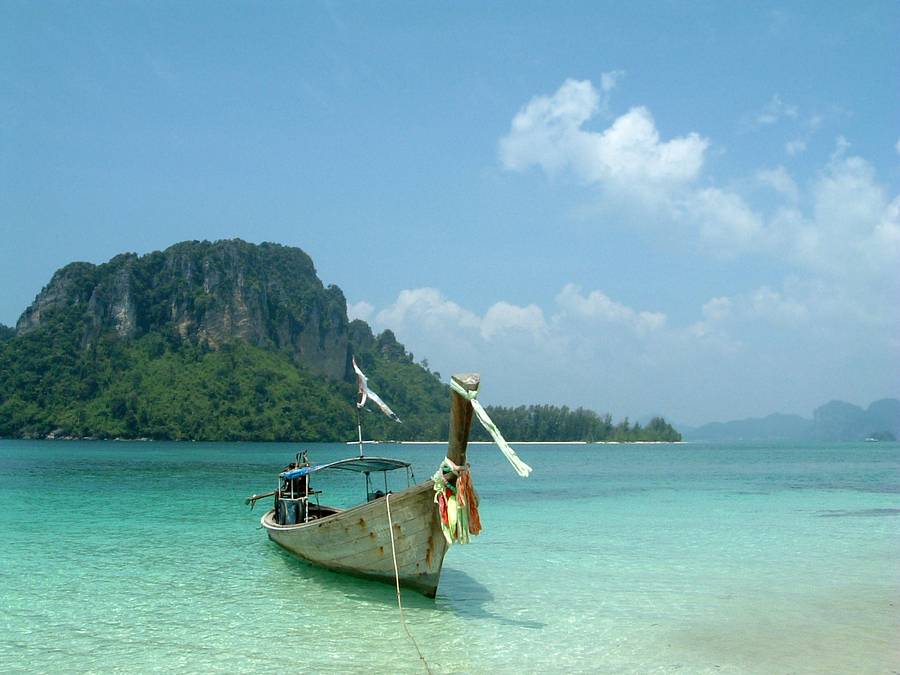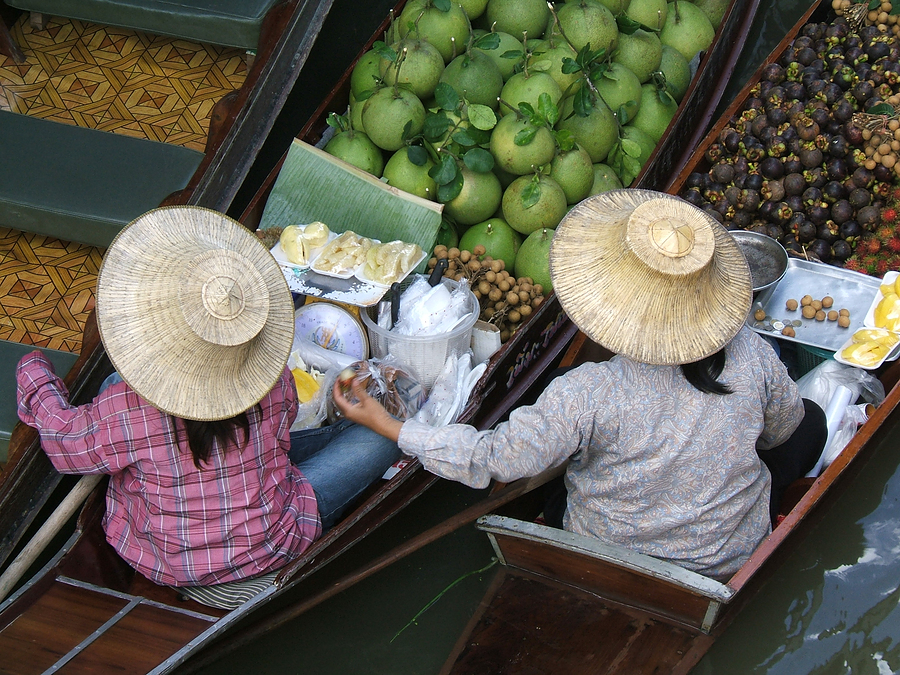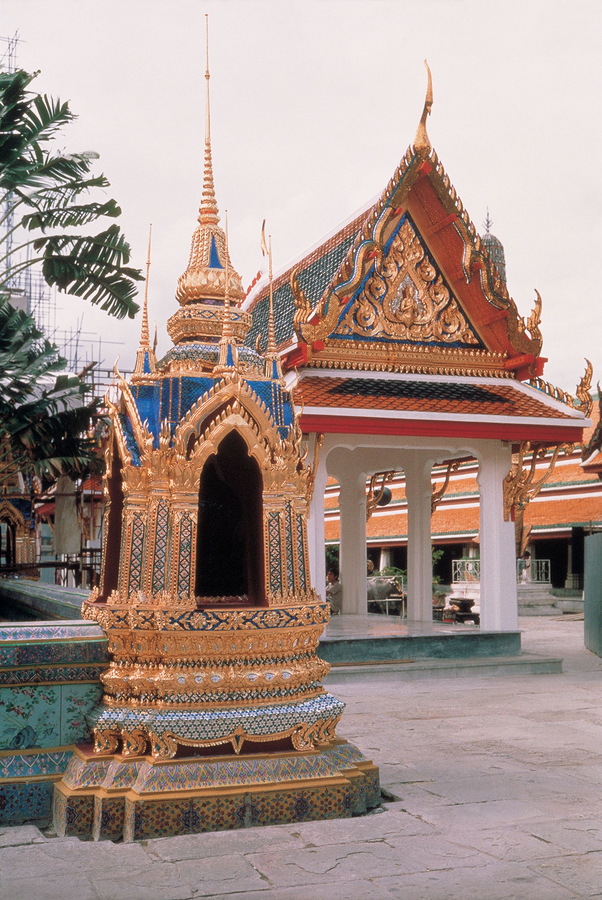 Contact us for info on our January 2021 Thailand trip
Jeanne Coleman 508-320-2411 info@thaitransformations.com
Travel to exotic Thailand, the "land of smiles" and enjoy wonderful people, wonderful food, and experience a culture rich in spirit. Whether you are a massage therapist wanting to study Thai Massage at "the source" or simply want to experience a different Culture – Thailand has so much to offer at a great value, including:
Thai massage courses
Delicious food
Beautiful beaches
Meditation retreats
Learning about and experiencing Buddhist culture
Thai cooking courses
Visit to Elephant Camp (cruelty free. NO elephant riding)
Bargain priced Thai massage and spa treatments
Shopping for jewelry, handcrafts, massage supplies,custom tailored clothing, and more – all at incredible values.
…. and so much more!